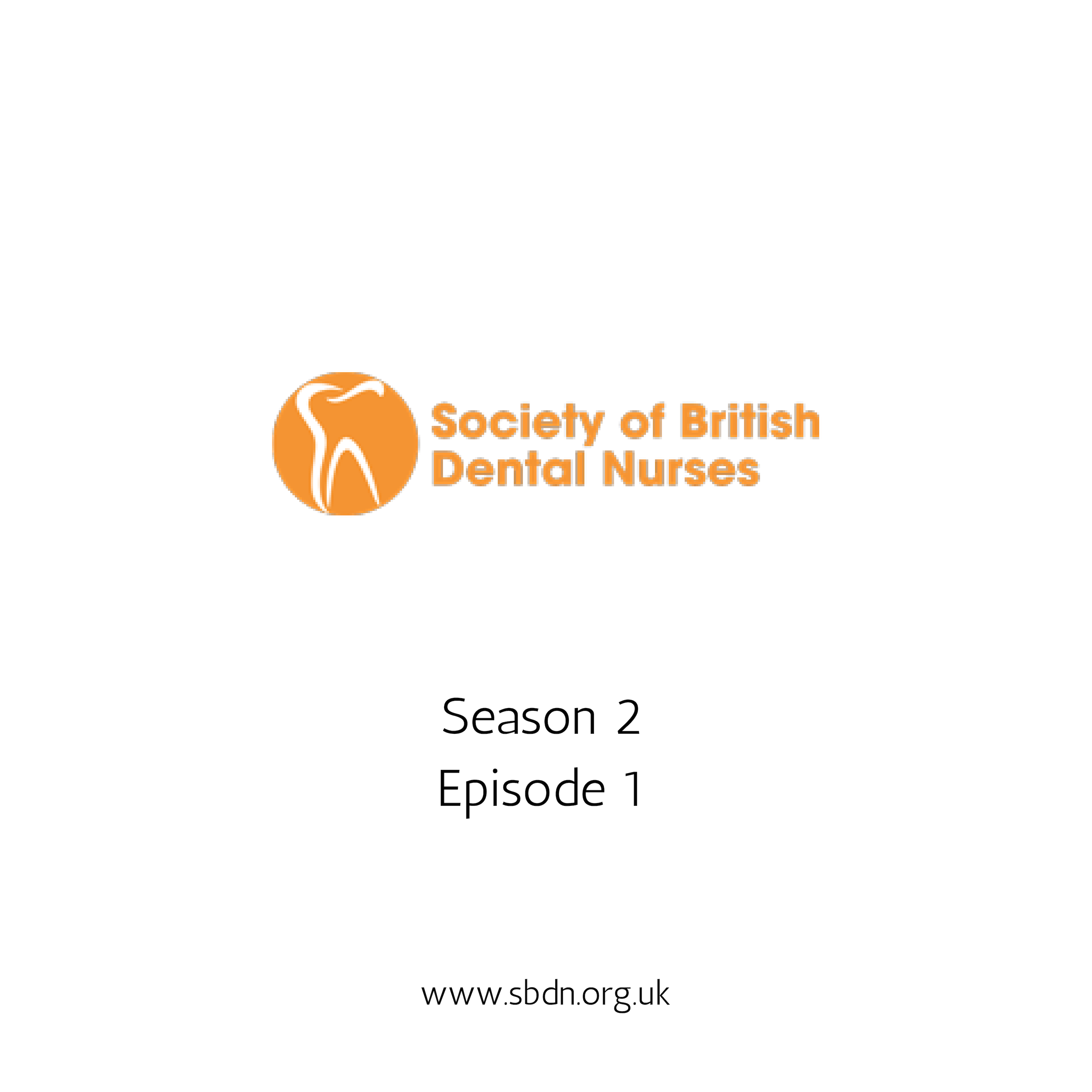 Meet Rachel Jackson who started working as a dental receptionist in 2004, progressed to a qualified dental nurse in 2007, and then developed into a lead dental nurse, practice manager, business manager and now practice owner.
Discover how Rachel has developed her own dental practice without burning any bridges, while having to make huge sacrifices and tough decisions.
Created by Rachel, Superior Smiles proudly opened its doors in August 2018. Rachel has always been passionate about taking private dentistry to an unrivalled level. Her dedication and knowledge enable Superior Smiles to offer high quality dental treatment, aligned with a patient centred journey, creating a brand that turns aspirations into affordable reality. 
Rachel's last 15 years have been a journey of discovery, learning, upskilling and refining, with one anchor at the centre of every thought process - the patient. With a complex skill set in Treatment Coordination combined with Practice Management, Rachel is focused on training her team to focus on individual patient needs through ethical solutions.