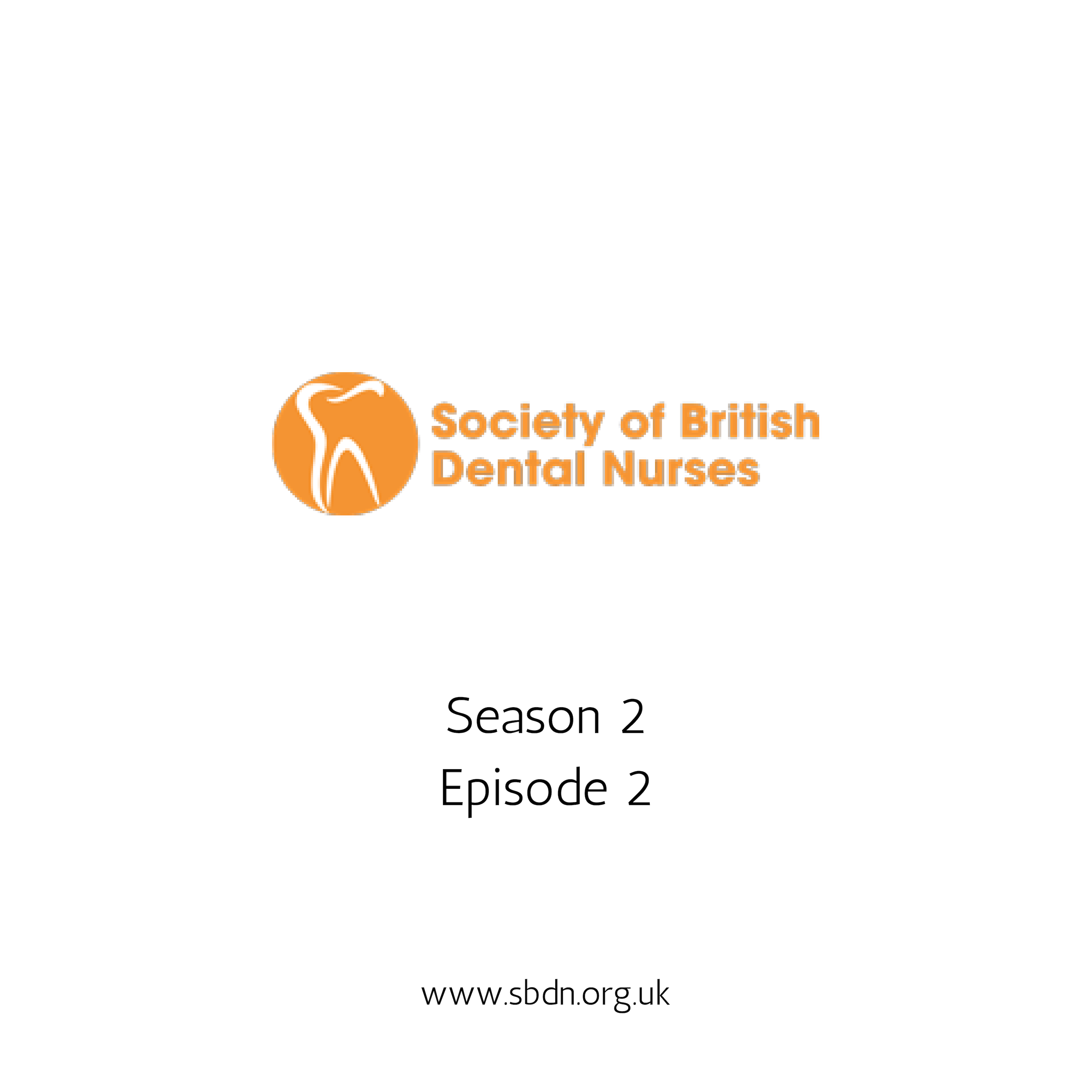 In this podcast, we have the pleasure of introducing you to a hardworking achiever, Donna Vayle.
Donna began her career in Dentistry as a dental nurse in 1999, she has a wealth of experience as a dental nurse, gained herself a promotion to become a treatment coordinator in her practice and has now gained herself a further promotion to become a practice manager.
This podcast is full of top tips to help all dental nurses to move forward in their career. Donna has an amazing attitude; she sets goals and achieves them.
Donna has two young children and gets up very early, drives 15 miles to drop the children off before she finally gets to work at 7.30am. On top of this, she frequently exercises and enjoys up-cycling. She holds her hands up to always being busy and states that she can't sit still and will most likely be found with a paintbrush in her hands!
Donna trains apprentice dental nurses as an ROE witness, has a radiography qualification and impression taking certificate. Donna has worked in private practice for 13 years and is now in a two site mixed practice with an additional MOS contract. The current mixed practice started a conversion for one dentist to private and Donna supported this as a Treatment Coordinator working alongside the dentist by helping to convert 208 patients to membership in one year.
In addition to her dental skills and qualifications, Donna also has A-levels in Law and English, and a bookkeeping qualification.
The best advice Donna has been given - Set yourself goals, stay quiet about them and smash them!
Society of British Dental Nurses http://sbdn.org.uk